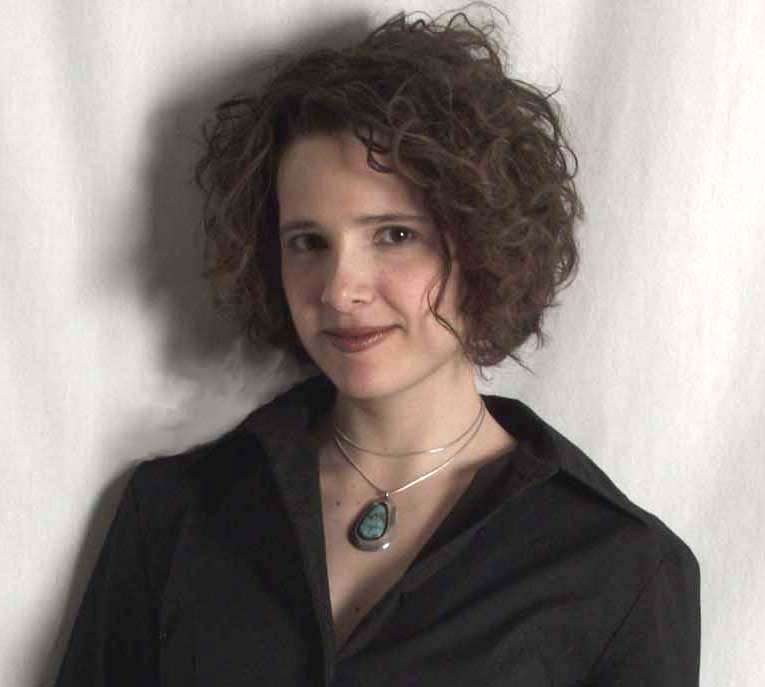 Born in Arlington, Texas, Candice Eisenfeld established her reputation as a writer, artist and actress during her primary education. She attended the University of Texas in Austin, Texas, where she received a BFA in printmaking. She was a hard working student who won the praise of her classmates and primary instructor, Tim High. Her work is now part of the College of Fine Art collection.
She also studied art and architecture at Bezalel University in Jerusalem, Israel during a sabbatical in 1992. Shortly after her graduation from Art School, Eisenfeld moved to Tempe, Arizona in 1995.
While in Arizona, she developed a unique style inspired by the Hudson River School of landscape painting and influenced by the Dutch Master and Tonalist Painters of Europe. By 1998 at age 25, she had her first solo exhibition in Scottsdale, Arizona.
Eisenfeld has been reviewed in several publications including Phoenix Home and Garden, The Arizona Republic, Art News, and Art and Antiques Magazine. Southwest Art Magazine featured Eisenfeld in an article, '21 Under 31' to highlight the talents of young artists. Eisenfeld was featured in an interview on KAET and participated in a two-person exhibition with Dale Chihuly titled, Modern Masters. She has also received fellowships from The Virginia Center for the Creative Arts, The Ragdale Foundation, I-Park, and The Helene Wurlitzer Foundation.
The U.S. Art in Embassies has selected her work for display inside the embassies in Belarus and Namibia. Her paintings can be viewed at galleries and museums throughout the U.S. and have acquired an international following.